Your partner for all questions related to digital transformation with Infor OS
Digital transformation has long been a fixed concept in our fast-moving and high-tech world, in which digital technologies change and evolve almost daily in business and society. New needs and habits are emerging that have a lasting impact on our lives – whether in our private or business lives. The expectations of potential customers are changing accordingly.
Companies are forced to adapt their existing processes and replace them with more efficient technologies. This creates new and innovative business models that are better able to meet the needs of our modern society.

Infor CloudSuite
Infor OS puts business processes and AI together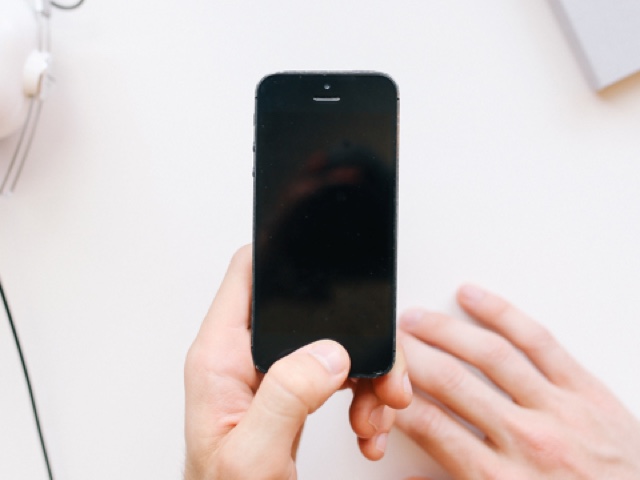 Flexible and Powerful
Use Infor Cloud to create powerful experiences that help you become more efficient and faster.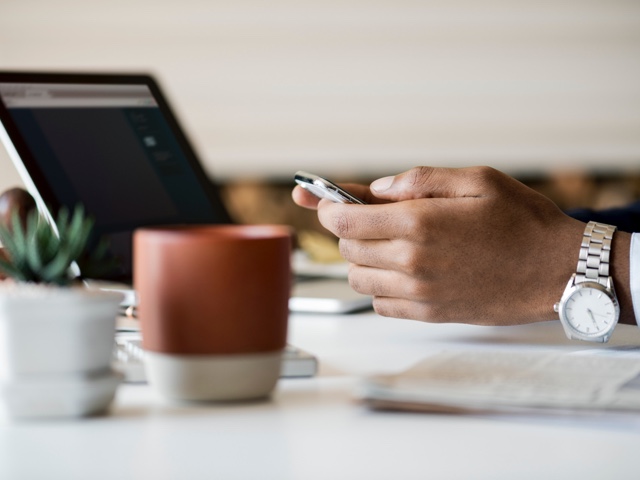 Our Team
We've been Cloud experts for over 10 years. We'll show you how to get more of Info OS with Big Data and AI.
Many years of experience and comprehensive professional competence
We, the team of Fellow Consulting AG located in Poing – near Munich, know that your business requires a digital vision. That's why we've made it our mission to show you how digital transformation with Infor works and how it can benefit your business. We see ourselves as your operative and strategic specialist for the design and realization of potentials in mechanization in the market, whose strategies are innovative, to the point and pioneering. No wonder that our customers in and around Munich have been relying on our experience and comprehensive professional competence for more than ten years.
Process support and organizational assistance
We accompany you through your transformation processes and help you to always be one step ahead – along the entire value chain. By helping you choose the Infor products that are right for you, both process-wise and organizationally, we make sure you don't have to worry about the sustainability of your business. With enthusiasm and passion, we work with you to get your products, processes, working methods and business models ready for the digital world. So it's best to get in touch with your contact person today on all issues relating to digital transformation.
Let's get in contact!